Throughout the years, cryptocurrencies have made enough noise for people to pay attention to them. While there are many famous cryptocurrencies as of the moment, there are still some that are in the shadows or are deemed as underrated that deserve recognition. In 2021, crypto will surely be more popular, and we're here to help with which crypto you should go for.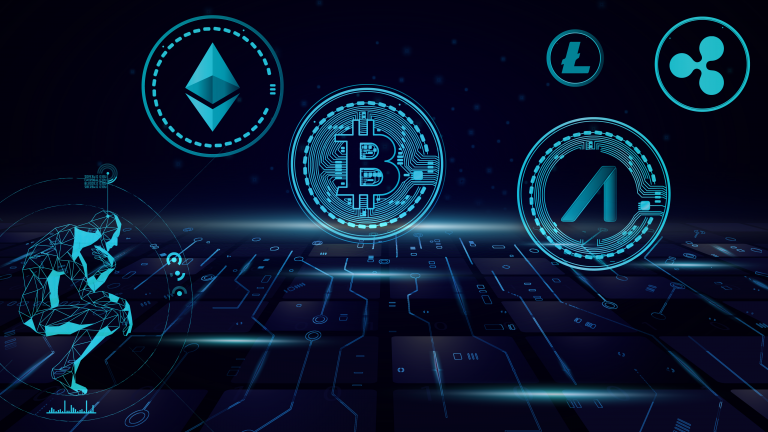 Ripple
Ripple's platform isn't unknown to many; because of its currency (XPR), it has become one of the best cryptos to look forward to in the next coming years. One of Ripple's coin's most vital points is how exemplary it is when it comes to finishing transactions in the fastest way possible. Aside from that, XPR is also acknowledged by many authorities, especially banks, which adds a lot to its integrity. With all that said, XPR or Ripple, in general, is a good thing to remember when you want to grow your funds.
Litecoin
Despite being coined as the silver of cryptocurrency, Litecoin on its own is very versatile. Although it's pretty unclear whether it would surpass other leading cryptocurrencies at the moment, Litecoin's future is something that everyone should look forward to. Litecoin is known for its super-fast platform and its transactions, and its very generous block reward.
This year, Litecoin made some advancements and surpassed some cryptos twice. In 2021, we should expect it to perform even better and hopefully beat other cryptos with the same ranking as Litecoin.
Ethereum
Ethereum or ETH, for the term of its coin, is second only to Bitcoin when it comes to the most popular cryptocurrencies worldwide. The price of ETH is steadily gaining momentum monthly, which makes it even better for newcomers to start investing. In 2021, it is projected that ETH's value will still dramatically increase, all thanks to the upgrades that the platform has received over the past years.
Bitcoin
Despite being predicted by many for the Bitcoin bubble to burst, the top cryptocurrency is still robust on its own. However, no one can truly predict how BTC will behave in 2021. BTC has become unstable lately as it tends to drop and spike now and then. However, the spikes are very high when they happen, making it a cryptocurrency that you should invest in.
Despite being unstable crypto, BTC is still at the top, and we doubt that it would change for years or even a decade unless something wrong or big happens.
2021 looks like a good year for investing and cryptocurrency in general. If you want to maximize your profits and increase your funds, make sure to learn how to invest in these cryptocurrencies.