Many people see risk in any investment, and while it's true, there are some signals you can rely on when identifying good and successful investing opportunities. Having a keen eye for this is hard to develop; however, you can train yourself by absorbing knowledge from different sources to be a lot better when investing. To help you get started, here are some tips for identifying good investing opportunities.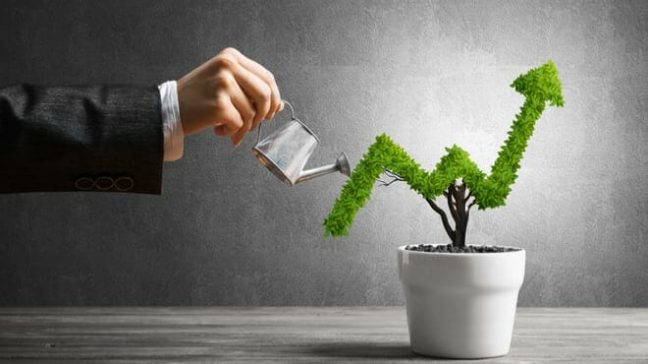 Emerging platforms and markets
Many people are disregarding new and emerging markets because of their uncertainty. Still, you should take this as a hint and watch out for these particular markets as good investment opportunities when dealt with the right way. Since it is still emerging, the risks are still quite a lot so make sure that you tread carefully when investing in emerging markets.
News and world events
Investing either on the stock market, forex, or even on cryptocurrencies aren't done in isolated platforms. World events may affect some of these platforms, so it is better that you watch out for them daily, either on TV or the internet. Several investment opportunities may pop up out of nowhere, so it is best always to be ready. If you're using this strategy, make sure that you are critical of the news that is being broadcasted so that you can quickly identify what would matter to the investment world or not.
Trend and hype
Many investors are against the idea of investing in a platform of the market if it is a field only by a trend or hype. However, you should understand that it will also gain a lot of traction for some time, so it's better that you should strike while it's still hot. Since this is a risky move, make sure that you only commit funds that you are willing to lose as investment opportunities are made because trends and hype are likely to burst and go down out of value when people start not giving attention to them anymore.
Analysts and online forums
As an investor, you always suggest that you subscribe or tune in to an analyst that you can trust. Online forums may also help your endeavor but don't let them influence your decision, especially for those involving a hefty amount of resources.
Investing can be different things; it could be fun, challenging, or even frustrating. However, if you keep your composure and use all the resources to your advantage, you'll have the best results in the fastest time frame possible.